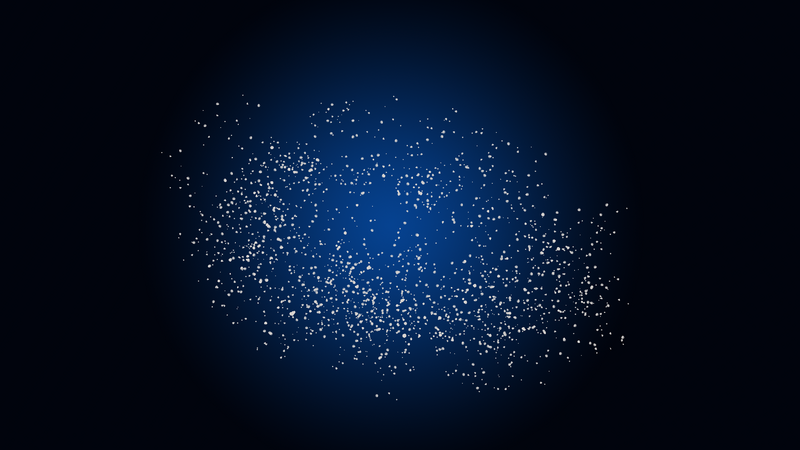 History
The Rift was created during a collab between AnY and Voice of Reason on the season 3 closer 'Magical Mystery Cure" when an explosion in part 1 sent the 2 from AnY's channel to Voice's Channel. The result was a hole in the 4th wall of all MLP related youtube channels.
The rift persisted throughout all of season 4 until Voice decided that he wanted to close it once and for all. It was going to close on a bookend 2 part review of the season 4 closer "Twilight's Kingdom" between AnY and Voice. At the end of the review Voice realized the important roll the rift now played in the Bronalysis community and beyond. So instead of closing it he stabilized it and opened it all the way. He then built a Café, later called "The Rift Café" in the center of it and an ever expanding hallway of doors.
Voice then set out to master the strange magic of the rift and eventually he did. He now has Ink Rose as his apprentice. The Rift has since been the cause of any and all crossovers and collabs and is getting bigger by the day adding more and more channels.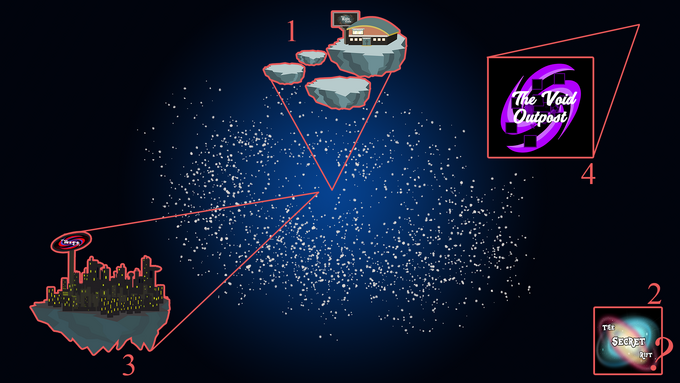 (3) The Rift City (Originally created by Jakee Arnold)
(4) The Void/The Outpost ( By Onyx the Dragon)
(5) Other Universes - There are no stars, those little dots you see are merely holes in the 4th wall of your favorite shows like Steven Universe, Gravity Falls, My Little Pony, and even Doctor Who.